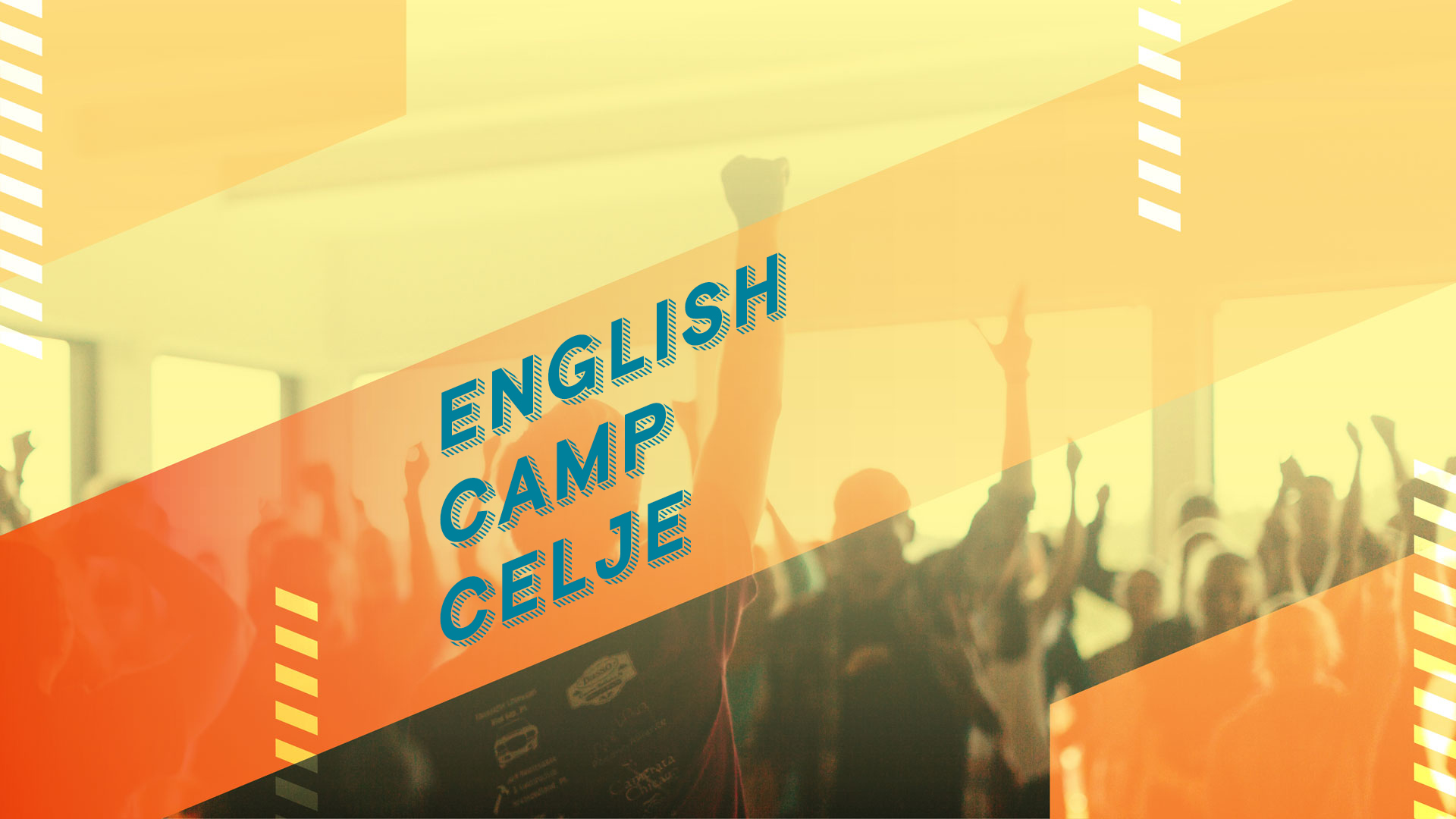 The registration is closed.
The registration is after deadline.
Celje English Day Camp 2019
Start time

Monday, August 05, 2019 08:00

End time

Friday, August 09, 2019 18:30

Registration deadline

Sunday, August 04, 2019

Location
Nastja Vezenšek Matović, Telefon: 031421436, Email: vmnastja@gmail.com
Dobrodošli na prijavni strani celjskega English Campa!
Žal so vsa mesta za letošnji English camp Celje polna.
Spremljajte nas na naši fb strani, kjer bomo objavljali utrinke letošnjega campa in prihodnje dogodke.
https://www.facebook.com/englishcampcelje/
Ekipa English Campa
EMS © 2015 - 2020 Privacy Policy | Contact us