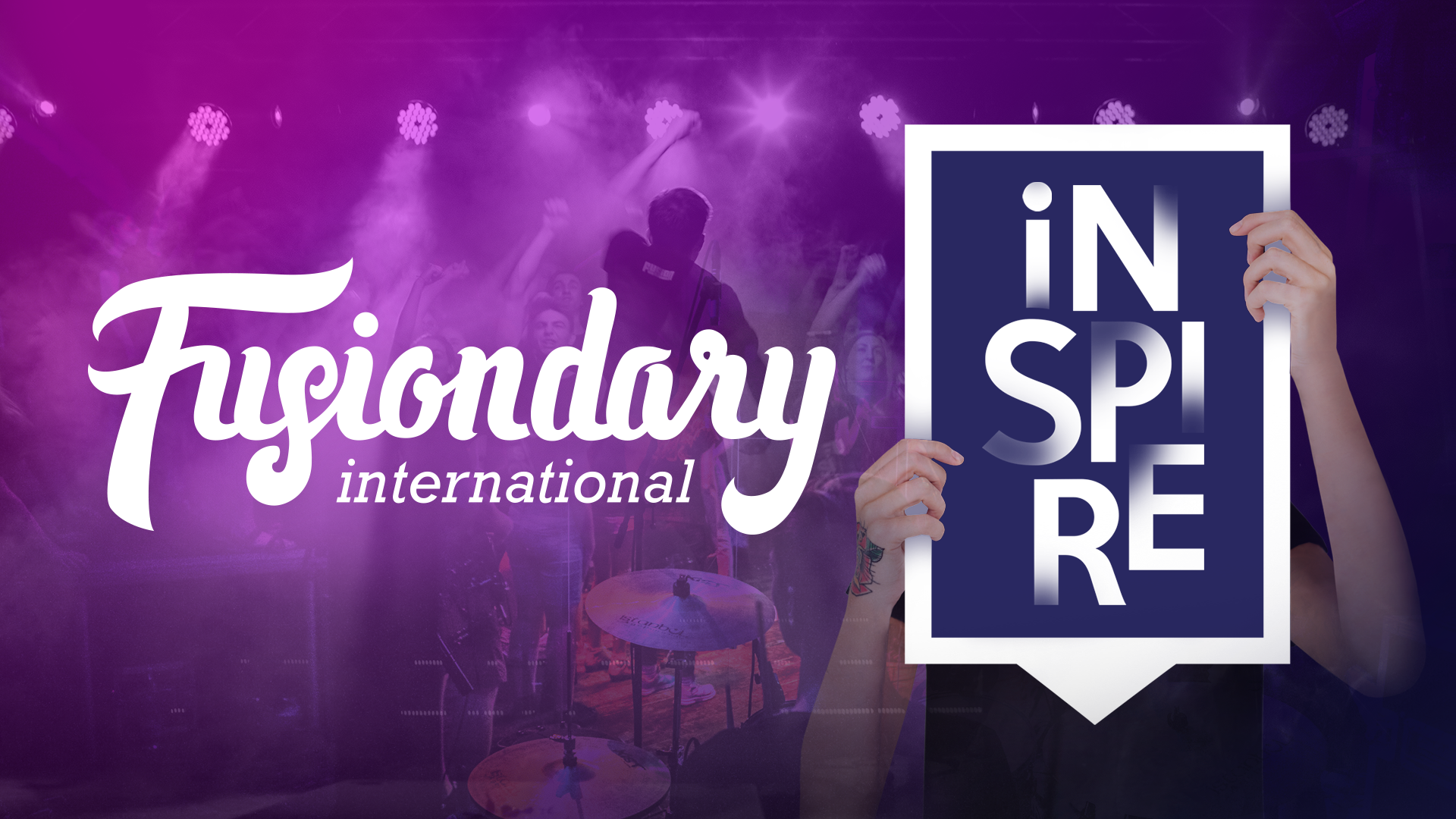 Fusiondary International 2019
26. 04. 2019 14:00 - 28. 04. 2019 17:00
The registration is after deadline.
Fusiondary Festival International 2019 - iNSPIRE ME
Start time

Friday, April 26, 2019 14:00

End time

Sunday, April 28, 2019 17:00

Registration deadline

Wednesday, April 24, 2019

Location
Finally, after three long years of waiting, Fusiondary International is happening again, this time with more Fusions, more countries, more fun, and more inspiration.
We hope to see 900 of our favourite Fusionists and Fusionistas inspiring each other at the festival, but we might even have 1,000 of us from 11 different countries coming together for this amazing event. There will be concerts (lots of them), games, talks, and Inspire Me sessions. We will spend time together as one giant Fusion family as well as with just our countries and smaller groups. And of course, we will be reunited with old Fusion friends and get to make lots of new ones.
Accommodation: While the festival will take place in a new city this year, some things will stay the same. For example, in order to keep the price of the festival as friendly as possible, we will sleep in schools in our own sleeping bags.
Food: You can choose whether you would like to pay 200 CZK/8 Euros at registration to have your lunches provided at the festival, or you can buy your own food throughout the festival from the Fusiondary coffee shop or from somewhere in the city.
Price:
Early bird (until February 14) 600 CZK/23 Euros
Normal sparrow (until March 31) 700 CZK/27 Euros
Late penguin (until April 12) 800 CZK/31 Euros
The registration deadline is April 12.
Remember, if you want warm and yummy meals for lunch on Saturday and Sunday, you can pay an extra 200 CZK/8 Euros.
T-shirts and sweatshirts: You can order your Fusiondary t-shirt at registration. You also have the chance to order a cozy sweatshirt, but these cost more. And there will be more Fusion merch available at the festival so you can represent Fusion everywhere you go.
Traveling: Each country will have their own way of getting to the festival. Don't worry, there are special funds for traveling. Just make sure to check with your local leaders regarding the cost of your travel to the festival and we'll look forward to seeing you when you get there!
Volunteers: If you want, you can be a volunteer at the festival! We need awesome people with big hearts and helping hands. You will work 6-8 hours a day, but in addition to a warm feeling in your heart, we will also provide your meals (lunch and dinner), as well as a cool volunteer t-shirt. However, please note that you will have to come to the festival one day earlier latest at 2pm
EMS © 2015 - 2020 Privacy Policy | Contact us