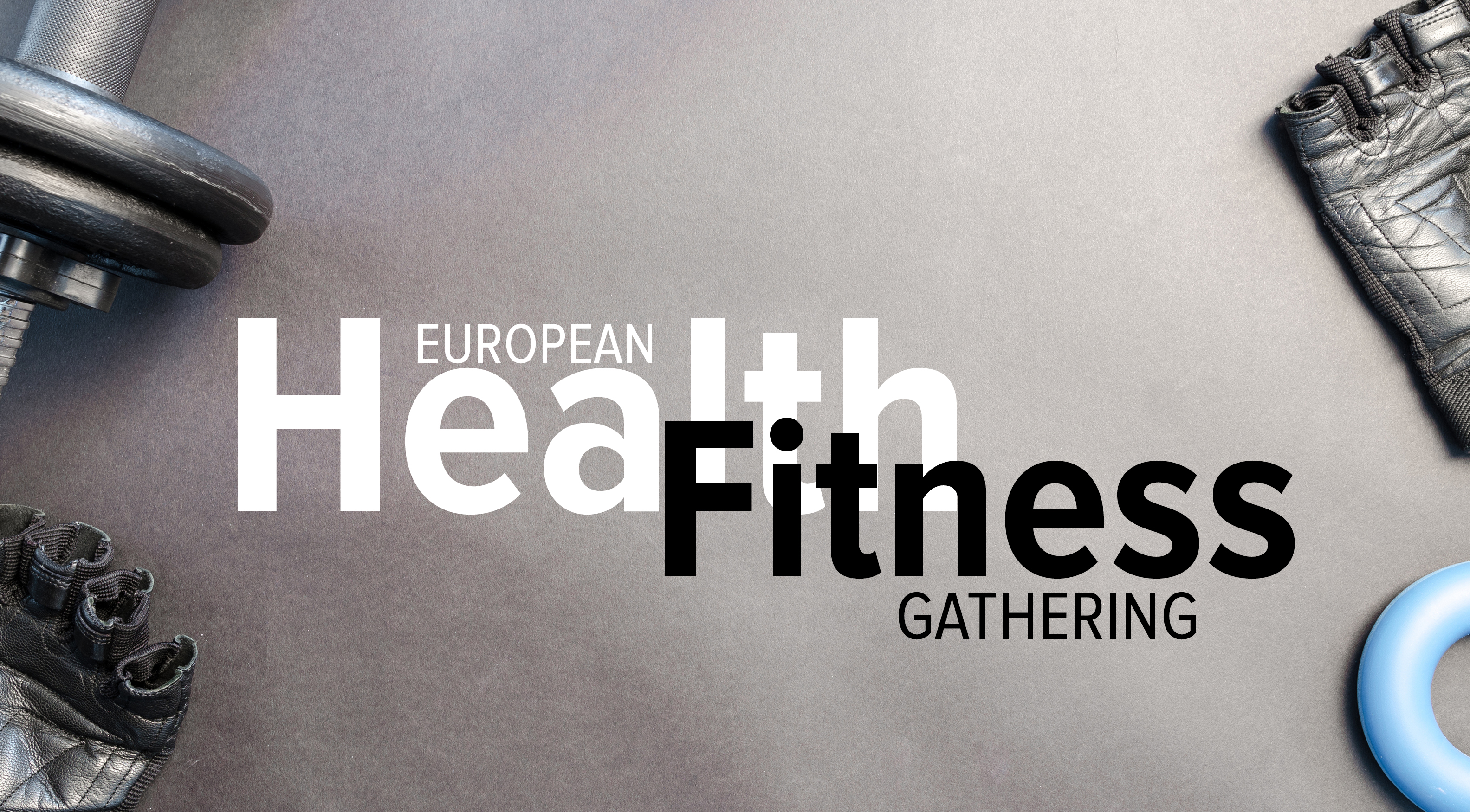 European Health & Fitness Gathering
11. 06. 2018 16:00 - 13. 06. 2018 13:00
The registration is after deadline.
European Health & Fitness Gathering 2018
Start time

Monday, June 11, 2018 16:00

End time

Wednesday, June 13, 2018 13:00

Deadline

Sunday, June 10, 2018

Location
Location: Hotel & Conference Center Malenovice - the upper building (not the cabins under the hill).
Travel: Nearest airports are Krakow Airport or Katowice (smaller one). Please arrange your flights so you arrive before 14:00. Depending on the number; we will provide a bus that will take you from the airport directly to the Conference Center Malenovice. More information will be sent to you when we will get closer to the event. Once you purchase a flight ticket, please send your itinerary to Fanny Dinh (fdinh@josiahventure.com).
Price: 70 EUR. You can pay by cash at the registration desk upon your arrival or you can send money via bank transfer (payment details will be sent to your email in the beginning of March).
EMS © 2015 - 2019 Privacy Policy | Contact us